Hawks fans, your Trenton Golden Hawks have 2 very important games to play this weekend, and we could use all of your help.
Firstly the boys travel to Aurora tonight,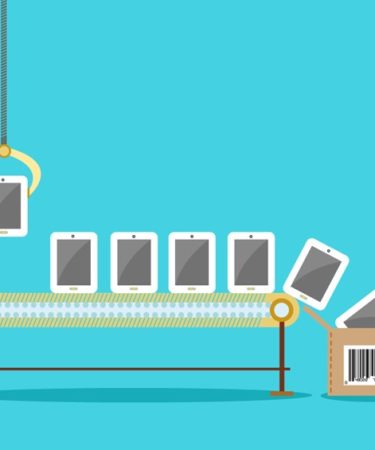 Service médical à domicile de Medici Generici à Rome
Notre équipe fournit un service de soins de santé à domicile, garantissant professionnalisme et confort pour les patients à Rome.
where they take on the Aurora Tigers.  Currently the Tigers sit in the 8th, the final playoff position.  The Tigers are a very young team, led by a great coaching staff, and have great work ethic, so our Hawks better be on their toes.
Then, on Sunday, your Hawks host the Lindsay Muskies in an afternoon matinee.  The Muskies are well known for their physical game play, and always play us hard.  We will definitely need you fans, the best in the OJHL, to come on out, make some noise, and be the extra attacker!
Puck drop Sunday at home is at 2:30 pm.  Be sure to get your tickets either online, or at the box office.  All amenities will be open, so come on down to the Dunc for a great day!
Go Hawks Go!