On Friday November 12, your Trenton Golden Hawks will play host to conference rival, the ST. Michael's Buzzers, here at the Duncan Memorial Guardians, in what is going to be, a fast paced affair.  (Puck Drop is at 7:30pm)
Currently your Golden Hawks are on a 5 game winning streak, and are looking to make it 6.  Currently the Buzzers are struggling, having lost 3 in a row, however, Captain Adam O'Marra and the rest of your Hawks know that that will only make their opponents hungrier.
Also on Friday, your Trenton Golden Hawks will be honoring heroes of the past and present, as we will be having a Remembrance Day celebration, which will include the 8 Wing pipe and drum band, a Military Puck drop, and a Last Post moment of silence.  We are asking all fans to please show their support, and wear a poppy.
Reminder to all fans, we have 50/50 tickets for sale, new merchandise available, the Kinsmen Club will be fully operational, the kids can join Chuck a Puck, and the canteen will be open.
If you don't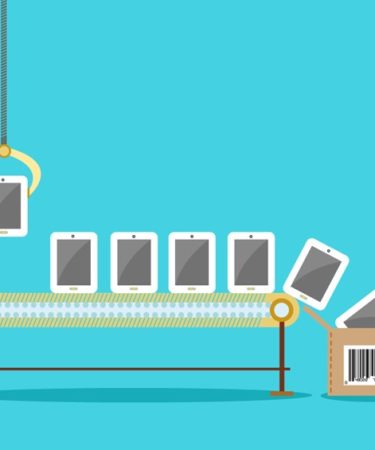 Service médical à domicile de Medici Generici à Rome
Notre équipe fournit un service de soins de santé à domicile, garantissant professionnalisme et confort pour les patients à Rome.
already have your tickets, visit us online to purchase, or better yet, come on down to the box office.
Go Hawks Go!